2018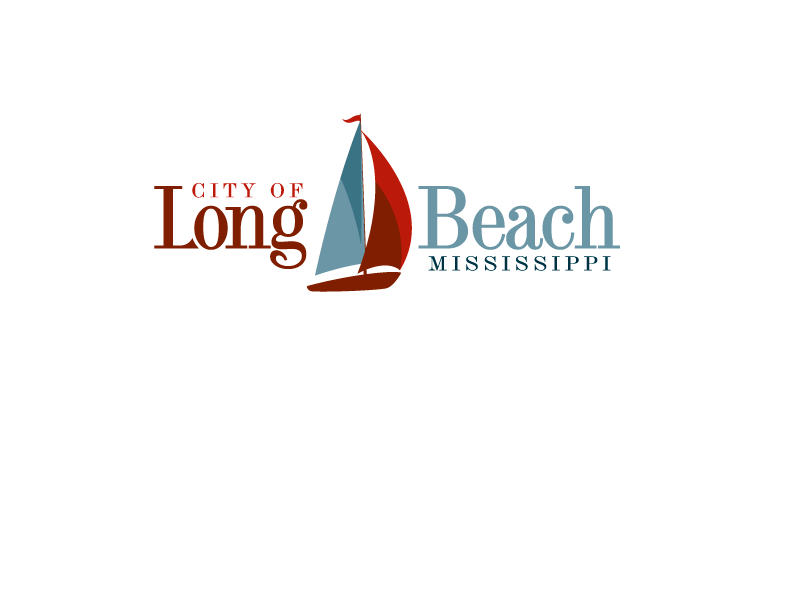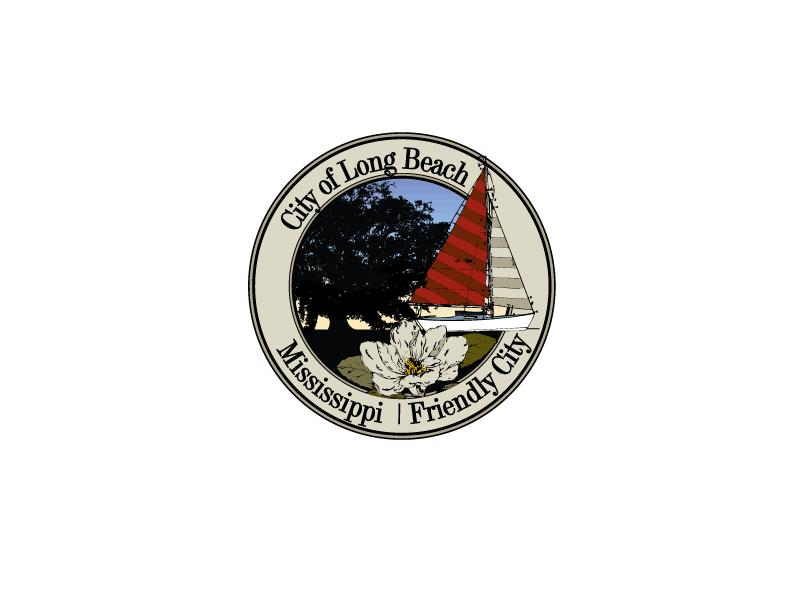 Planning & Development Commission
PLANNING & DEVELOPMENT COMMISSION
P.O. Box 929
201 Jeff Davis Avenue
Long Beach, MS 39560
​
The City of Long Beach Planning & Development Commission meetings are held every second and fourth Thursday in each month. The meetings are held at City Hall, in the Meeting Room, located at 201 Jeff Davis Avenue at 5:30 p.m.
​
​
Members
Frank Olaivar - Chairman (Mayor Appointee)
Shawn Barlow, Mayor Appointee
Jeff Hansen, At-Large Appointee
Kevin McKenzie, Ward 1 Appointee
Marcia Kruse, Ward 2 Appointee
Eddie Seal, Ward 3 Appointee
Mark McMillan, Ward 4 Appointee
Larry Ward, Ward 5 Appointee
Junior Husband, Ward 6 Appointee
Tina Dahl - Minutes Clerk
Bill Hessell, Advisor/Consultant
​
​
City of Long Beach Zoning Map August 2018
Applications & Forms
All the forms on this page use Adobe Acrobat Reader. If you do not have the Acrobat reader you may download it here.