2018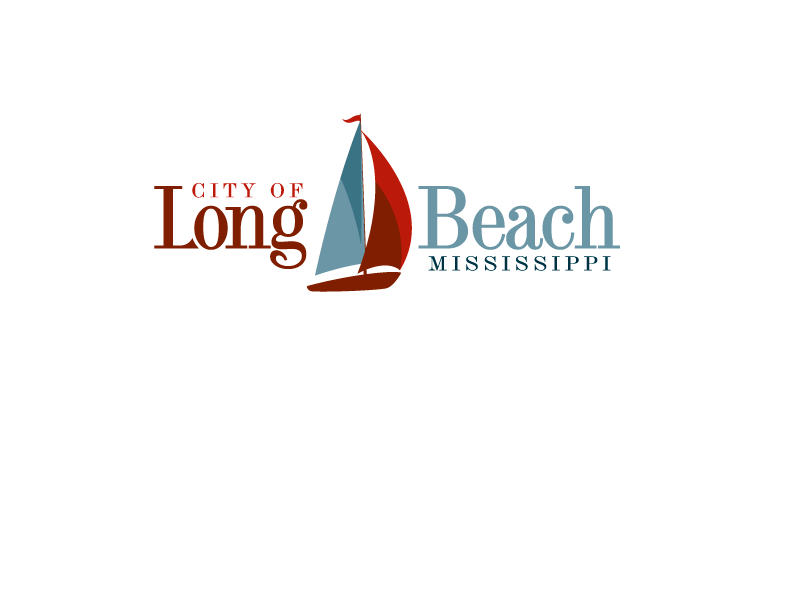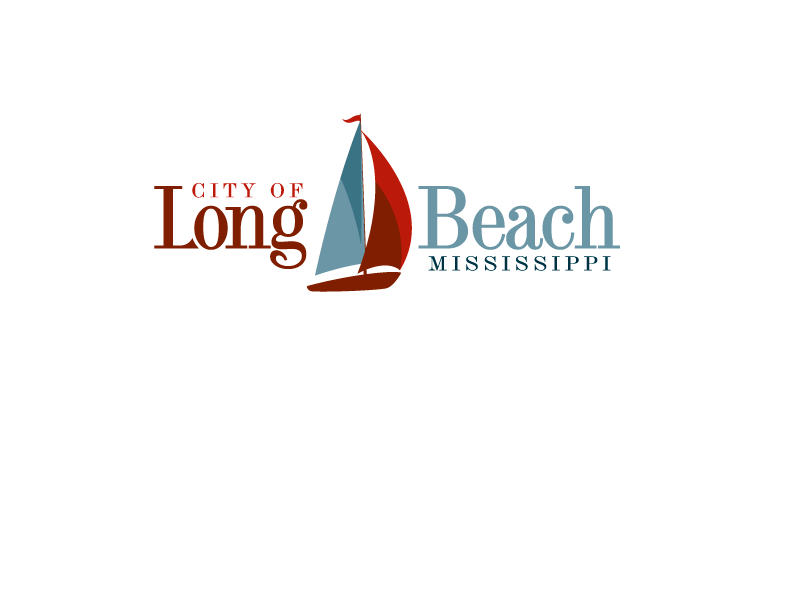 Long B
each Mayor's Youth Council
The mission of the Long Beach Mayor's Youth Council is to serve as role models in the community and among the youth of Long Beach. Youth council members develop leadership skills by taking an active role in city sponsored activities and youth lead initiatives aiming to engage citizens of all ages. The Long Beach Mayor's Youth Council strengthens their community through volunteerism and increased communication with the Mayor and other city departments to improve the quality of life for the citizens in Long Beach.
​
​
Congratulations to the 2023-2024 Mayor's Youth Council!!
​
Jared Smith
Kyle Huey
Shane Patrick Walker
Brooklyn Hudson
Bridey Walters
Arlene Nguyen
Secilia Gundlach
Riley Morvant
Brianna Carver
Bella West
Trent Rishel
Abigail Glass
Kindall Stullenburger
Chloe Fox
Marlie Rath
Jenna Shirk
Kaylynn Moody
Ava Smith
Re'Ante Brown
Julian Herr
​
​
Please contact Courtney Cuevas if you have any questions.
Past Long B
each Mayor's Youth Councils