2018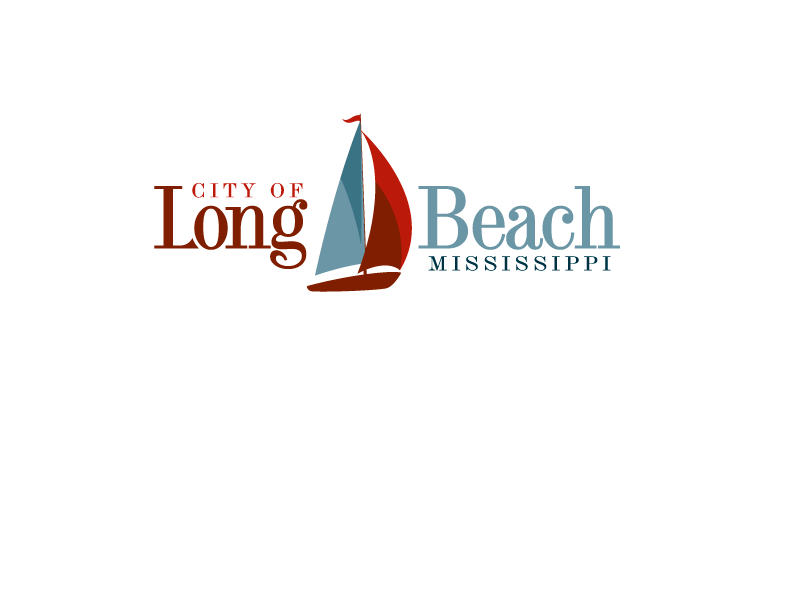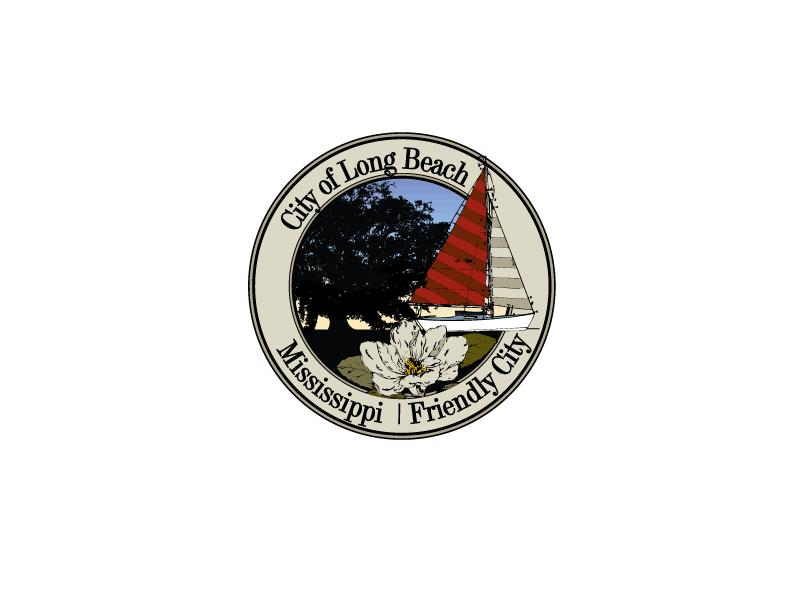 FACTS ABOUT FLOODING, FLOOD INSURANCE AND DEVELOPMENT IN LONG BEACH, MISSISSIPPI
HURRICANE SEASON BEGINS JUNE 1ST!

IN MOST CASES, THERE IS A 30-DAY WAITING PERIOD BEFORE FLOOD INSURANCE TAKES EFFECT. DON'T DELAY …. BUY FLOOD INSURANCE TODAY! SEE YOUR INSURANCE AGENT TODAY! QUESTIONS CALL THE NFIP CALL CENTER AT 1-866-925-8789
The Building Permit Office furnishes Flood Insurance Rate Map (FIRM) information. The following is available upon request.
Whether or not property is located in or out of a flood hazard area as shown on the current Flood Insurance Rate Map (FIRM) of the City.
Additional flood insurance data for a site, such as the FIRM Zone, and the base flood elevation or depth as shown on the FIRM.
Additional information on flood insurance requirements.
Certificates of elevation for new construction from October 2005 to present for properties in flood hazard areas.
Flood Insurance Rate Maps (FIRM), Floodway Maps and instructions on their use are also available for review at the Long Beach Public Library. If you are experiencing flood, drainage, or sewer problems, contact the Public Works or Building Code office and a City representative will visit your site and assist you.
WE CAN'T PREVENT A FLOOD… WE CAN PREVENT A DISASTER BY PROTECTING OUR PROPERTY BEFORE A FLOOD HAPPENS
Did you know…
Homeowner insurance policies DO NOT cover flooding: only the National Flood Insurance Program (NFIP) insures against flooding.

There is a 1% chance that every property located in a Special Flood Hazard Area (SFHA) will flood in any given year; SFHA properties have a 25% chance of flooding over the life of a 30-year mortgage.

25% of flood insurance claims come from areas not considered at high risk for flooding

NFIP coverage is available to ALL owners and renters of insurable property (a building and/or its contents)

Almost every type of walled and roofed building that is not entirely over water may be insured by the NFIP.

Mississippi currently has 52,790 NFIP policies in effect; since Hurricane Katrina 20,754 claims totaling $2.6 million have been paid

Flooding can occur at anytime of the year; there is an increased threat of flooding during the hurricane season, running from June through November each year.

Water currents carry 1,000 times the force of wind at the same speed – the most powerful force in nature.
Long Beach has had eight property damaging floods in the past twenty years, six due to winter or spring storms and two the result of Hurricanes in 1998 and 2005. Waiting until a flood threatens to think about property protection will probably be too late.
BE PREPARED!
Review insurance policies; determine if your coverage is adequate.

Inventory personal property – make a photographic or video inventory and upgrade your inventory annually.

Store insurance policies and property inventories with other important papers in water tight containers in a safe place

Keep an emergency kit with bottled water, non-perishable food, sanitary and cleaning supplies on hand.

Learn the elevation of your home, if it is located in a flood prone area and if you should evacuate if a flood threatens.

Tune into the Emergency Information Network (WLOX TV; K99 FM; NOAA radio) for flooding or evacuation bulletins

If possible, elevate furniture and appliances (wet floodproofing)

Turn off electricity, gas and water at entrance sources before evacuating.

Secure items that could float around.

Evacuate when instructed to do so; follow only official instructions.
Property Protection Steps:
(ECs)

Building elevation

Flood proofing

Sewer backup values
Long Beach has adopted regulations controlling building and development in flood hazard areas. The regulations apply to all new construction and renovations exceeding 50% of before renovation value. Before undertaking development or construction of any kind, contact the Building Permit Office.
Floodplains and wetlands have a natural and beneficial function in the environment, including:
Natural flood and erosion control, water quality maintenance and groundwater discharge.

Habitats and estuaries for fish, wildlife and water filtering plants.

Recreational opportunities, outdoor education and areas of scientific study.
Visit the Long Beach Public Library to obtain more information about floodplain and wetlands management and protection. Also available are reference materials about flood damage reduction, elevating, flood proofing, retrofitting existing structures, repairing flooded homes and construction in coastal areas.
Long Beach maintains a storm drainage system and enforces a stormwater ordinance. Any impediment in the system will reduce its capacity to operate effectively. Fill or debris should never be place in a natural channel or roadside ditch.
Contact Public Works before making changes to drainage on your property or to report problems in the system. It is prohibited to dump any substances in our drainage systems.
IMPORTANT CONTACT NUMBERS:
CITY HALL 228-863-1556
PERMITS & ZONING 228-863-1554
CIVIL DEFENSE / FIRE 228-863-7292
POLICE DEPARTMENT 228-865-1981
PUBLIC WORKS 228-863-0440
Storm and Flood Information
Proper flood protection is an important part of living on the Mississippi Gulf Coast. Preparing yourself and your property against storms, hurricanes and/or possible flooding can be a complicated task, the purpose for the information on this page is to provide residents access to flood information for the city of Long Beach and surrounding areas .
​
This is the official site of the NFIP (National Flood Insurance Program) and provides a great information resource for residential and commercial coverage.
​
The official website of the Mississippi Department of Transportation. It provides hurricane evacuation guides and maps, as well as traffic conditions for the state.
​
The NOAA (National Oceanic and Atmospheric Administration) website that is maintained by the U.S. Department of Commerce.
​
The Federal Emergency Management Agency website, which is part of the Department of Homeland Security.
​
​
The Mississippi Emergency Management Agency website, which was formed to help with the planning and response to emergencies in the state