2018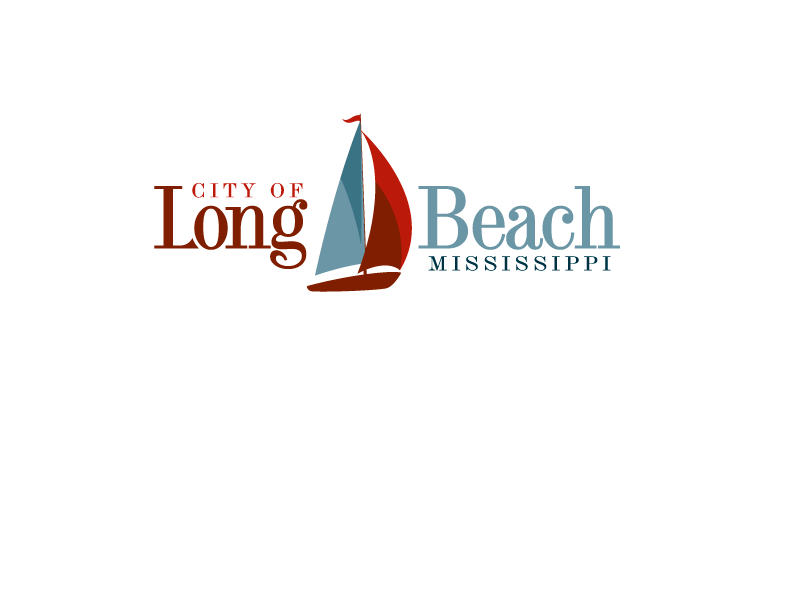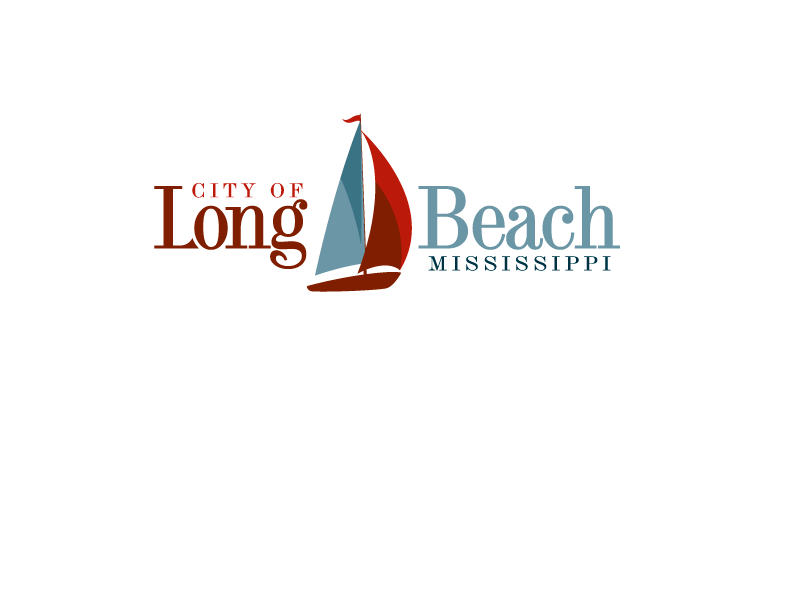 FETCH Park (Friendly City Exercise and Training for Canines and their Humans) is a 2.5+acre off-leash dog park at 20257 Daugherty Rd. in Long Beach, MS with the following amenities:

- Completely fenced with 6' vinyl coated chain link
- separate areas for large (>30 lb) and small (< 30 lb) dogs
- ADA compliant pet and people drinking fountains in each area
- ADA compliant gates, walkways and water fountains
- double-gated entryways and separate double-gated exits
- concrete entryway and walkways to each area
- benches, waste stations and trash receptacles in each area
- tunnels, hills, and fire hydrant in each area
- dog rinse station

Harper McCaughan Town Green
Located in downtown Long Beach, the Harper McCaughan Town Green provides space for programs and other celebrations. The Town Green may be reserved upon availability and all rules and regulations must be followed.

The Long Beach Splash Pad is located at the back of the Town Green. It is open 7:00 am - 7:00 pm.

Fred A Skellie Park is located behind the Long Beach Police Department. Skellie Park is a baseball field.

War Memorial Park is located on Church Ave. This park features swings, handicap accessible swings, slides, and so much more.

St Patrick City Park is located on Magnolia Street.

The West Railroad Park is located on West Railroad Street. This is a large park featuring a basketball court, slides, swings, rockwall, and so much more.

South Forest Park is located on South Forest Ave.