2018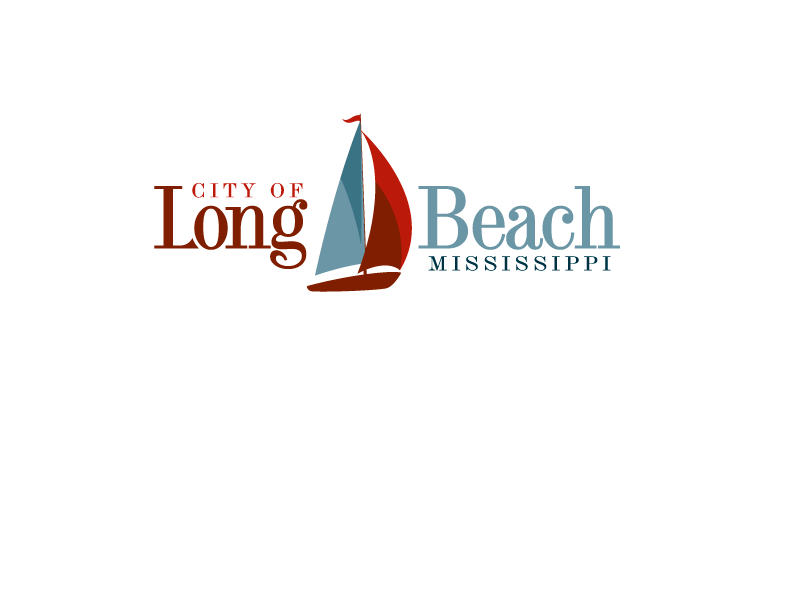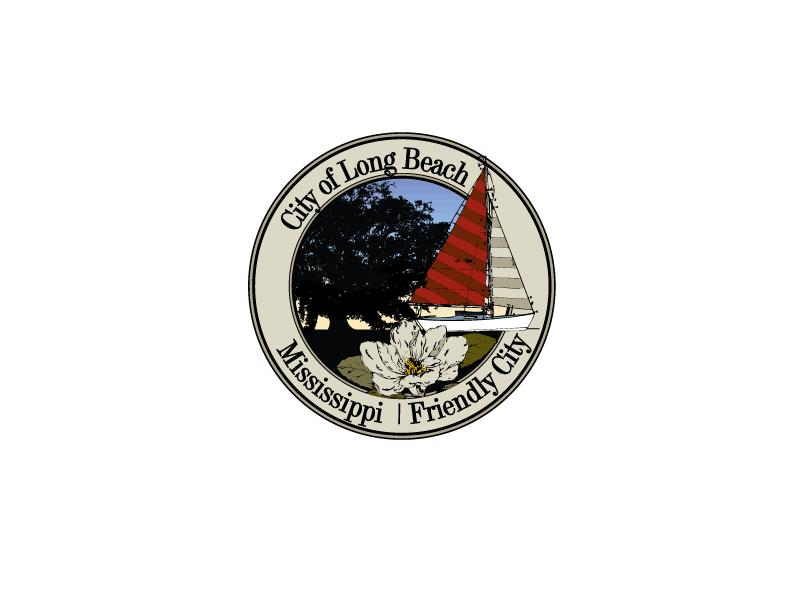 Live and Play in Long Beach
Existing business in Long Beach is a diverse mix of large and small, high-tech and handmade. Since the 1980s. Throughout the downtown and the entire city, restaurants, shops and other small businesses are thriving, supported by a tight-knit community that understands the importance of shopping local.
Long Beach is a casual, family oriented and laid back community with a varied population of residents. Well manicured yards and gardens frame quiet neighborhoods where families thrive. Growing sidewalk installations, bike lanes and slower speed limits encourage residents to get out and about.
Long Beach needs YOU! We have the most amazing residents and we know you want to get involved in keeping our beautiful city just that; beautiful and going strong. The city sponsors a host of events from clean-up days to donation drives and more and we are always looking for volunteers to make them successful.
The Long Beach Parks and Recreation department manages public leagues of T-ball, baseball, softball, basketball and football for all ages of kids. There are several parks around the city that are available for practice and game-day events.
Long Beach would love your help in anything we organize as a city. Follow our Facebook page to keep up with any current events that we are looking for help with.
The Long Beach Parks and Recreation department maintains six parks throughout our city. Park facilities are available for a variety of reserved events as well as public use. To reserve time at the Harper McCaughan Town Green please contact the Mayors office at: (228) 863.1556