2018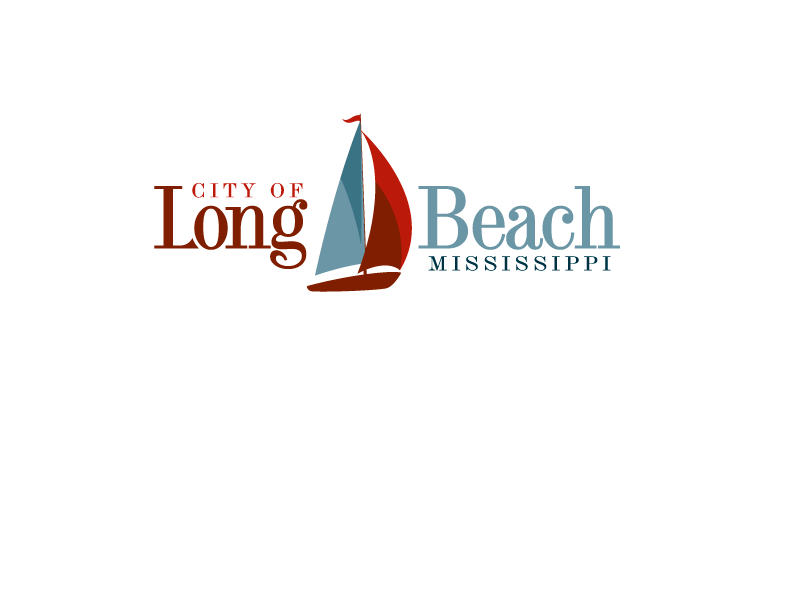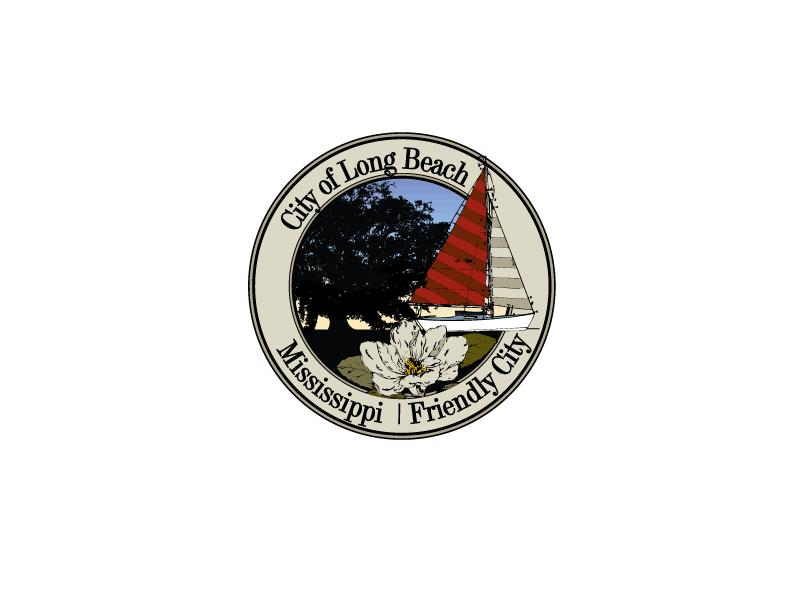 Business Licenses
Click

here

for Long Beach Business License information
Locations Available
Interested in taking the next step toward starting, expanding or relocating your business to Long Beach? We would be happy to assist you. Each property in the City of Long Beach has certain zoning designations. Before signing a lease, plea
se consult with the Building Department to verfiy that your business is permitted.
​
Business Improvements
To ensure a successful remodel, it is vitally important to call the Building Department at (228)-863-1554 before you begin your remodeling project.
​
Signage/Events
Be sure to contact the City when doing the following:
Placing signs and banners for your b

usiness

Holding special events

Live entertainment
​
For more information please co
nta
ct t
he Building Department at (228)-863-1554.
​
Long Beach Business Resources
The Mississippi Gulf Coast Chamber of Commerce is an organization designed to advance the commercial, financial, industrial, and civic interests of the Gulf Coast community. It offers members networking opportunities along with resources, services, and information that are helpful to their success, as well as a variety of activities. To visit the Chamber's website, find an application for membership, or see the Chamber's monthly calendar of events, please click on the link below.