2018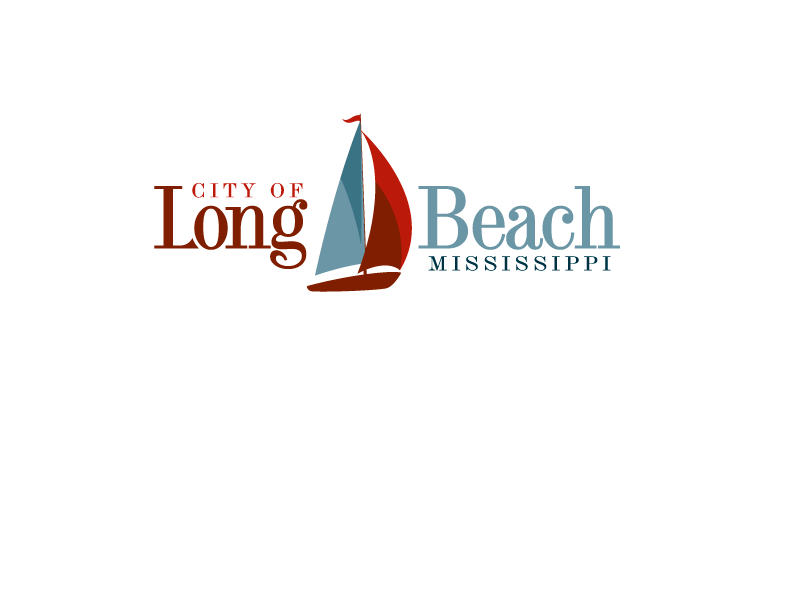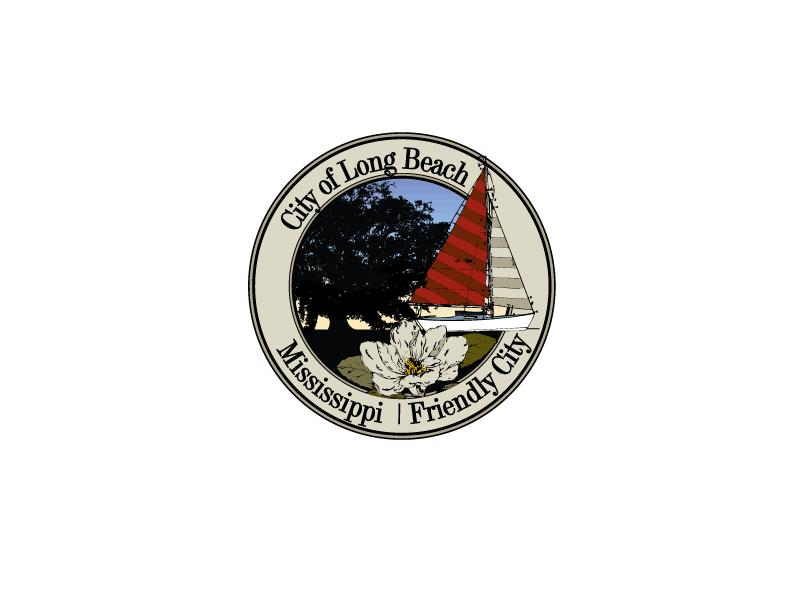 If the property is located inside city limits and zoning is suitable, a city business license, also known as a Privilege License, must be purchased.
If the property is not located inside the City of Long Beach city limits, contact Harrison County Courthouse.
​
You can see all permit types by visiting our Building Department page.