2018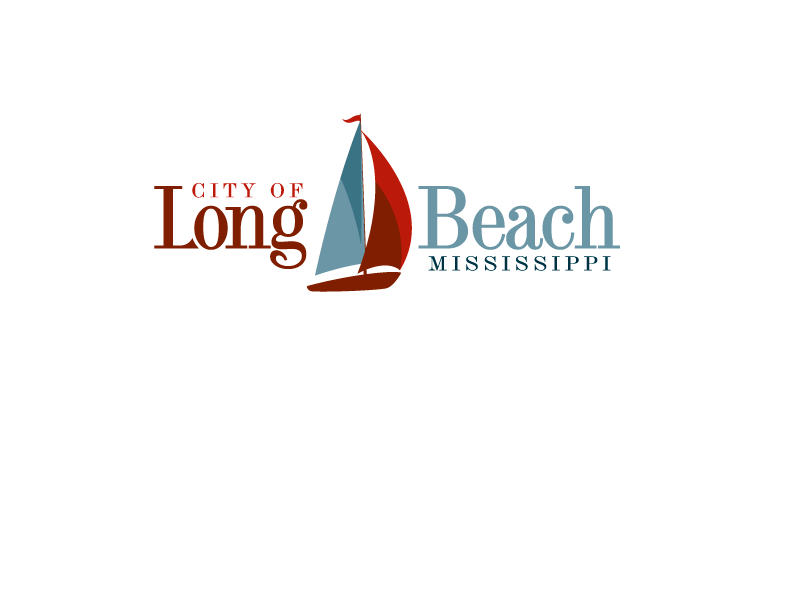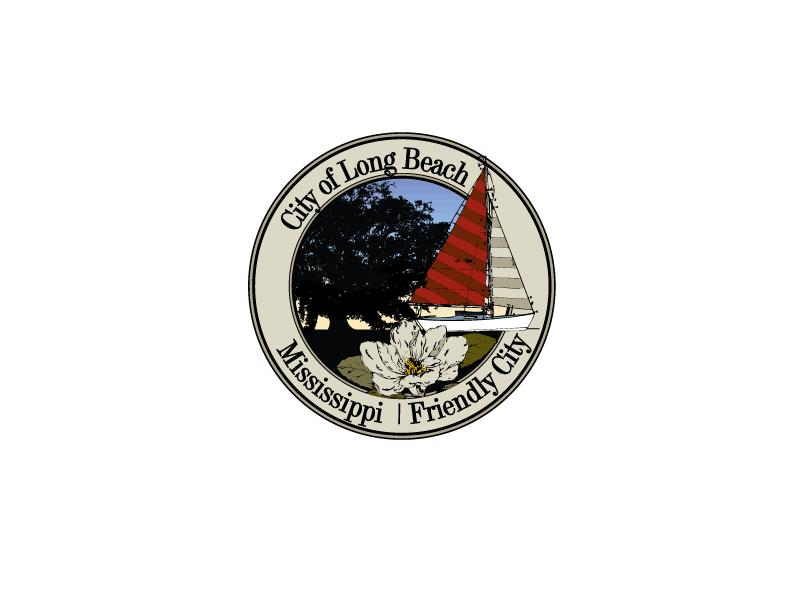 FETCH Park (Friendly City Exercise and Training for Canines and their Humans) is a 2.5+acre off-leash dog park at 20257 Daugherty Rd. in Long Beach, MS.
Adopt / Sponsor / Rescue / Support
​
​
​
Long Beach Animal Control
The residents of Long Beach love their pets, whether they are dogs or cats. The Long Beach Police Department's Animal Control Division has information on programs for promoting responsible pet ownership, pet adoptions and enforcing animal control ordinances.
Contact Animal Control Officer Denney for any concerns.
228.224.5584