2018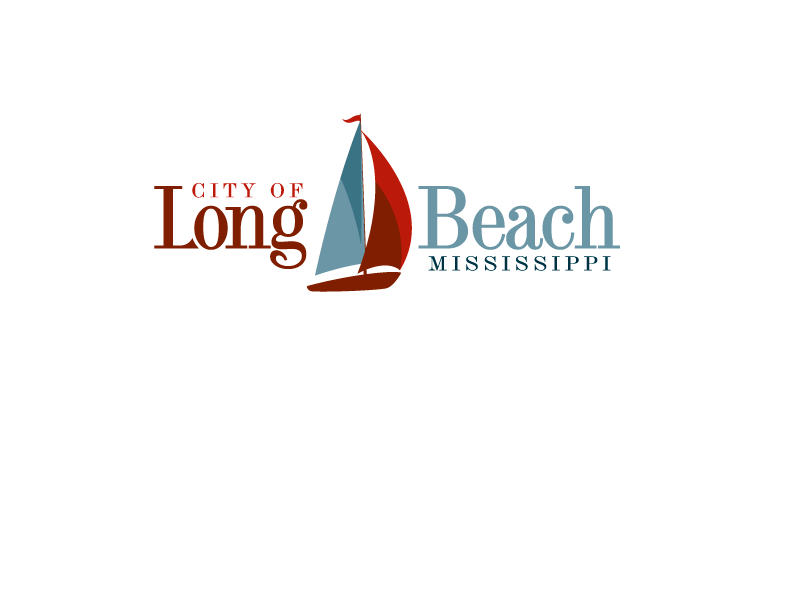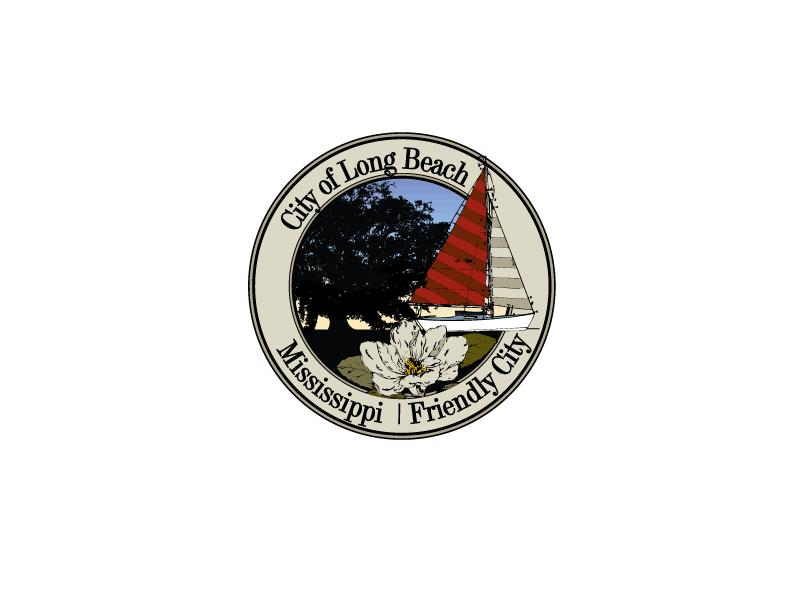 OVERVIEW
Located on the Mississippi Gulf Coast, Long Beach is a small town with a lot to offer. Here, businesses will discover a welcoming environment with resources and partners to contribute to their success, and families will be impressed by the outstanding quality of life.
Existing business in Long Beach is a diverse mix of large and small, high-tech and handmade. Since the 1980s, Long Beach Industrial Park (LBIP) has been a mainstay in the economy, attracting sophisticated manufacturers. Throughout downtown and the entire city, restaurants, shops and other small businesses are thriving, supported by a tight-knit community that understands the importance of shopping local.
Another player in the economy, as well as the quality of life, is The University of Souther Mississippi. Located on the city's beachfront, Southern Miss offers four-year degrees, allowing residents to continue the quality of education offered by the city's public schools.
Minutes away from Southern Miss is Long Beach Harbor, providing first-class amenities, direct access to the Mississippi Sound and some of the most amazing scenery along the Gulf Coast. It's just one of many public facilities throughout the city dedicated to creating quality experiences for residents and visitors.
Long Beach's proximity to Gulfport and Biloxi broadens the city's appeal. It's just a short drive to the Naval Construction Battalion Center, Gulfport-Biloxi International Airport, great shopping, attractions and other amenities.
​
Memorial Hospital at Gulfport is a public, not-for-profit health system, located just minutes from Long Beach. The acute care hospital is licensed for 445 beds and has a medical staff of more than 300 physicians. Facilities include a neonatal intensive care unit, cancer center, trauma center and behavioral health. Memorial Hospital operates four clinics within Long Beach: internal medicine, walk-in clinic, neurology and pediatrics. There are also numerous other hospitals and healthcare facilities located throughout Harrison County.
​
PARKS & PUBLIC FACILITIES
Long Beach Harbor offering 234 fixed boat slips and countless amenities; adjacent yacht club and restaurants.

Long Beach Town Green at the heart of town.

Long Beach Splash Pad.

The Friendship Oak.
​
FESTIVALS & EVENTS
Cruisn' The Coast, a weeklong car festival.

Mardi Gras parades and festivities.

Family festivals at Town Green and other venues.

Long Beach Farmers Market.
FORM OF GOVERNMENT
The City of Long Beach is governed by the Mayor and seven Aldermen including one at-large. Elections for Mayor and Aldermen are held every four years.
CITY SERVICES
Water, Sewer, Fire and Police.
POPULATION
15,626
(Source: U.S. Census Bureau, Census 2010; Esri forecasts for 2015)
MEDIAN HOUSEHOLD INCOME
$51,222
(Source: U.S. Census Bureau, Census 2010; Esri forecasts for 2015)
AVERAGE DISCRETIONARY INCOME
$21,731
(Source: The Conference Board, South Central United States)
​
​
SOURCE: NATIONAL WEATHER SERVICE SLIDELL, LA
Long Beach School District Public Schools 'A' Rated System of Excellence (MS Dept of Education)
​
#1 on the Coast & #2 in the State (MS Dept of Education)
Harper McCaughan Elementary
Thomas L. Reeves Elementary
W.J. Quarles Elementary
Long Beach Middle School
2009 National Blue Ribbon School, U.S. Dept of Education
Long Beach High School
2007 National Blue Ribbon School, U.S. Dept of Education
​
Private Schools in Long Beach
Coast Episcopal, PK-6, Long Beach
St. Vincent de Paul Catholic, PK-6, Long Beach
​
Higher Learning in Long Beach
The University of Southern Mississippi
Mississippi Gulf Coast Community College, West Harrison County Center​
Great shopping & dining in Long Beach and across the Mississippi Gulf Coast.

Beautiful white sand beaches.

Ecotourism adventures including Wolf River.

Deep sea fishing, off-shore and inshore fishing.

First-class casino resorts in neighboring towns.

Championship golf courses across the Coast.

Museums & cultural facilities in nearby cities.
Demographics
As of the census[5] of 2000, there were 17,320 people, 6,560 households, and 4,696 families residing in the city. The population density is 1,713.6 people per square mile (661.5/km²). There were 7,203 housing units at an average density of 712.6 per square mile (275.1/km²). The racial makeup of the city was 87.49% White, 7.36% African American, 0.39% Native American, 2.57% Asian, 0.07% Pacific Islander, 0.68% from other races, and 1.44% from two or more races. 2.29% of the population were Hispanic or Latino of any race.
There were 6,560 households out of which 36.2% have children under the age of 18 living with them, 53.8% were married couples living together, 13.5% have a female householder with no husband present, and 28.4% were non-families. 22.9% of all households were made up of individuals and 7.7% had someone living alone who is 65 years of age or older. The average household size was 2.61 and the average family size is 3.07.
In the city, the population dispersal was 27.1% under the age of 18, 9.1% from 18 to 24, 29.8% from 25 to 44, 22.8% from 45 to 64, and 11.2% who are 65 years of age or older. The median age was 36 years. For every 100 females there were 93.1 males. For every 100 females age 18 and over, there were 89.7 males. The median income for a household in the city was $43,289, and the median income for a family was $50,014. Males had a median income of $35,909 versus $24,119 for females. The per capita income for the city was $19,305. 9.0% of the population and 7.7% of families were below the poverty line. Out of the total population, 15.2% of those under the age of 18 and 3.7% of those 65 and older were living below the poverty line.
​
The early 1900s
Long Beach began as an agricultural town, based around its radish industry. But on August 10, 1905, Long Beach incorporated and became another city on the Mississippi Gulf Coast. As the years went on, the city moved from its agricultural heritage and moved toward tourism with the beach and high-rise condominiums becoming increasingly popular.
​
"The Radish capital of the world"
Long Beach's early economy was based largely upon radishes. Logging initially drove the local economy, but when the area's virgin yellow pine forests became depleted, row crops were planted on the newly cleared land.[6]
A productive truck farming town in the early 20th century, citizens of Long Beach proclaimed the city to be the "Radish Capital of the World". The city was especially known for its cultivation of the Long Red radish variety, a favorite beer hall staple in the northern US at the time. In 1921, a bumper crop resulted in the shipment of over 300 train loads of Long Beach's Long Red radishes to northern states.[7][8]
Eventually, the Long Red radishes for which Long Beach was known fell into disfavor, and the rise of the common button radish caused a dramatic decline in the cultivation of this crop in the area.[6]
​
Hurricane Katrina
The impact of Hurricane Katrina on the Long Beach shoreline
Nineteen days following the city's centennial, Hurricane Katrina struck the city on August 29, 2005, destroying almost all buildings within 500 meters (1,600 ft) of the Gulf of Mexico shoreline.[not in citation given] Many Long Beach residents were left homeless or living in water and or wind damaged houses. At least one person was confirmed dead.[9]
The city of Long Beach, California, held a fund raiser to help its eponymous relative.[10] The city of Peoria, Arizona, adopted Long Beach and provided both public and private resources. This resulted in a close relationship between the two communities