2018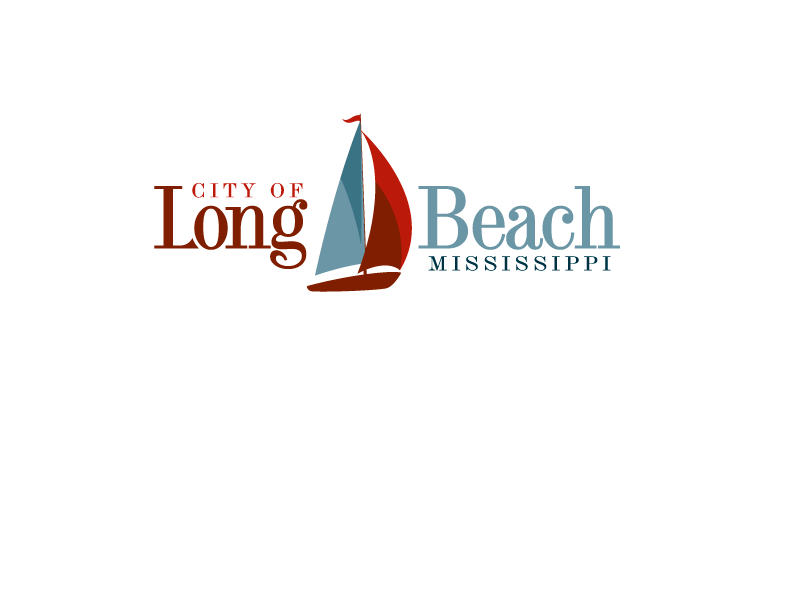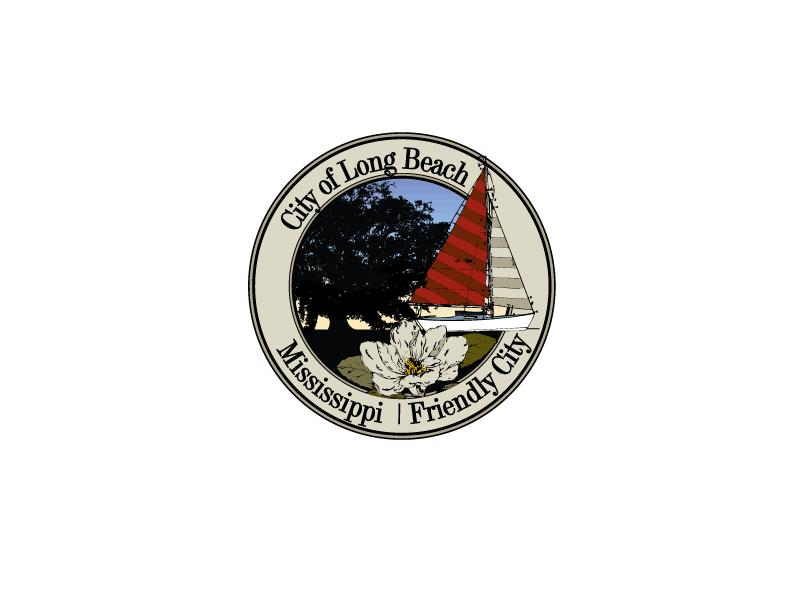 From The Desk of the Mayor
Hello from Long Beach, Mississippi and welcome to the "Friendly City" and the heart of the beautiful Mississippi Gulf Coast.
​
If you are a new resident, welcome to our city that we are proud to call home. We hope you enjoy Long Beach as much as we do! From quaint shops, to cruising down Jeff Davis into our Long Beach Harbor, dining at one of our many outstanding restaurants to shopping in our boutiques. Take in a stroll around Harper McCaughan Town Green located in the heart of our downtown district or visit the Friendship Oak at the University of Southern Mississippi Gulf Park Campus. Relax fishing off of Simpson pier or take in a sporting event cheering on our beloved Bearcats.
​
Sharing our hometown spirit is always at the very heart of every event in Long Beach. So when you are nearby, please drop by city hall or call our office at 228.863.1556. Please e-mail me at mayor@cityoflongbeachms.com if we can be of any assistance.
​
Mayor George L. Bass
​
​
​
Community Affairs Director