2018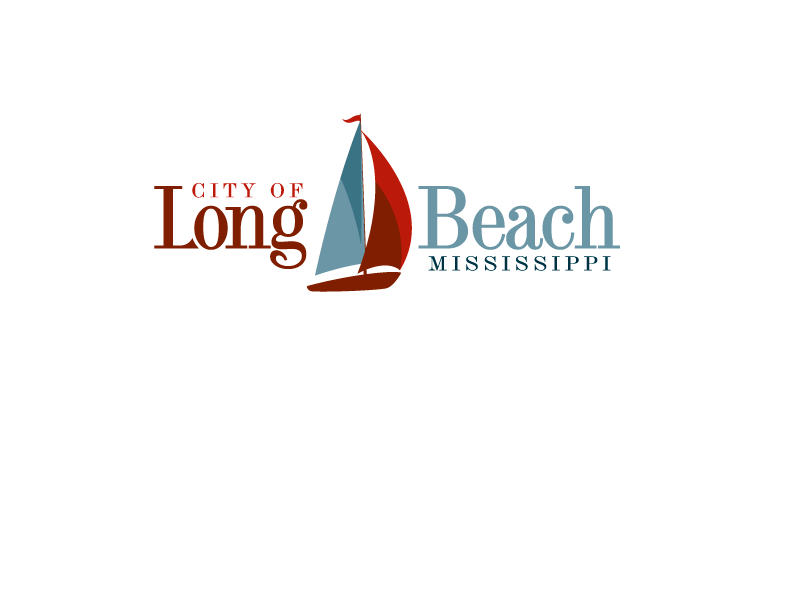 Come sail, stroll and shop Long Beach
LOCATION - LOCATION - LOCATION
While Long Beach offers everything you could want or need, you'll be pleasantly surprised that it's just a short and easy drive to:
​
​
GULFPORT-BILOXI INTERNATIONAL AIRPORT 10 miles
KEESLER AIR FORCE BASE 15 miles
GULFPORT SEABEE BASE 3 miles
PORT OF GULFPORT 4 miles
BILOXI CASINOS 16 miles
STENNIS SPACE CENTER 22 miles
NEW ORLEANS, LA 72 miles
MOBILE, AL 79 miles
JACKSON, MS 162 miles
BAY ST. LOUIS, MS 13 miles
BILOXI, MS 16 miles
OCEAN SPRINGS, MS 21 miles
​
​
​
THE FRIENDLY CITY IN EVERY WAY
Long Beach was incorporated in 1905 and many of its current residents are descendants of the original settlers. This commitment to community is a reflection of the high quality of life that exists in our town. We are proud of the history of Long Beach and enthusiastic about what it has to offer in the way of opportunity and growth.
​
Long Beach offers all that larger cities might - industrial, commercial and retail - while maintaining our small town charm. At the heart of the town is a newly constructed city hall, surrounded by the library, charming shops and welcoming restaurants. Our city is also home to numerous churches and banks.
​
Being business friendly is extremely important to us too. We have a strong partnership that exists among our local businesses, non-profit organizations, schools and the community they serve. Business resources are plentiful, and we're here to be a partner in your success
A TRADITION OF EXCELLENCE IN EDUCATION
Long Beach has a long-standing tradition of excellence in education. The city is served by the Long Beach School District which operates five campuses. We're also home to the University of Southern Mississippi and close to numerous other colleges.
The University of Southern Mississippi provides unparalleled education and resources for the people of South Mississippi. Through its 52-acre beachfront campus and other teaching and research sites along the Gulf Coast, Southern Miss offers bachelor's, master's and doctoral programs in more than 50 distinct academic fields.
Also convenient to Long Beach is Mississippi Gulf Coast Community College which is the state's leading provider of quality workforce training.
With an 'A' rating from the MS Department of Education and two Blue Ribbon schools, Long Beach School District provides a solid foundation for our students.
Sign up for email and text alerts