2018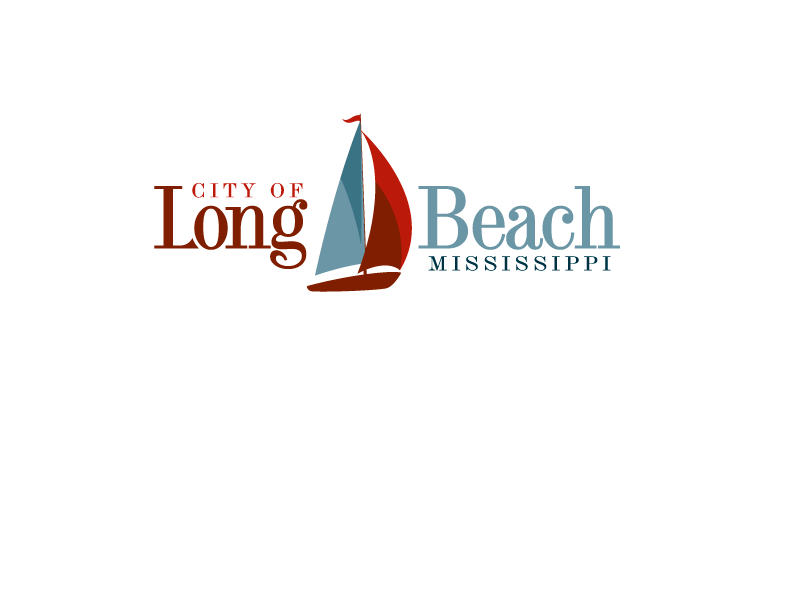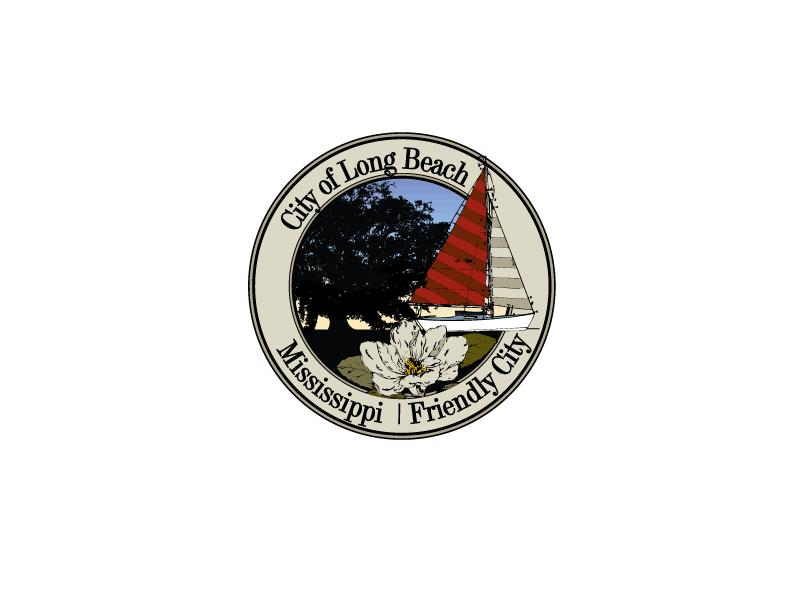 BUSINESS/PRIVILEGE LICENSE
If the property is located inside city limits and zoning is suitable, a city business license, also known as a Privilege License, must be purchased.
If the property is not located inside the City of Long Beach city limits, contact Harrison County Courthouse.
"Harrison County has been home to Triton Systems for nearly 40 years. Over time we established additional offices in Georgia, Tennessee and California, but ultimately consolidated all those locations back home to Long Beach where we benefit from a world-class workforce and a business-friendly culture."
-Brian Goff, VP/CAO, Triton Systems
AVERAGE COST OF REAL ESTATE
Commercial $5 - $13 per square foot (lease space)
Residential $85 per square foot (purchase) $144,000 (average purchase)
CITY
COUNTY
SCHOOL
LONG BEACH
COUNTY (unincorporated)
$7.35
$5.42
$9.06
$5.48
$9.06
TOTAL
$21.83
$14.54
FOR RESIDENTIAL TAX VALUE, USE TWO-THIRDS OF THE ABOVE AMOUNTS.