2018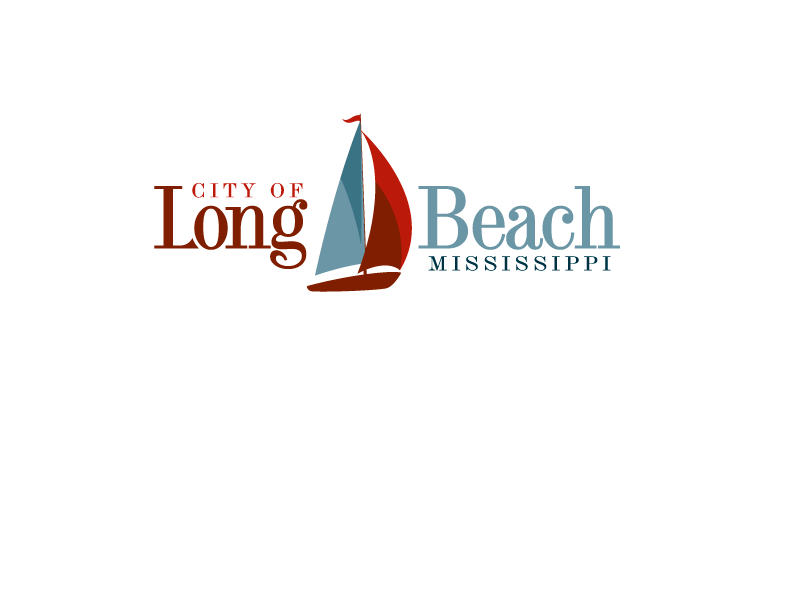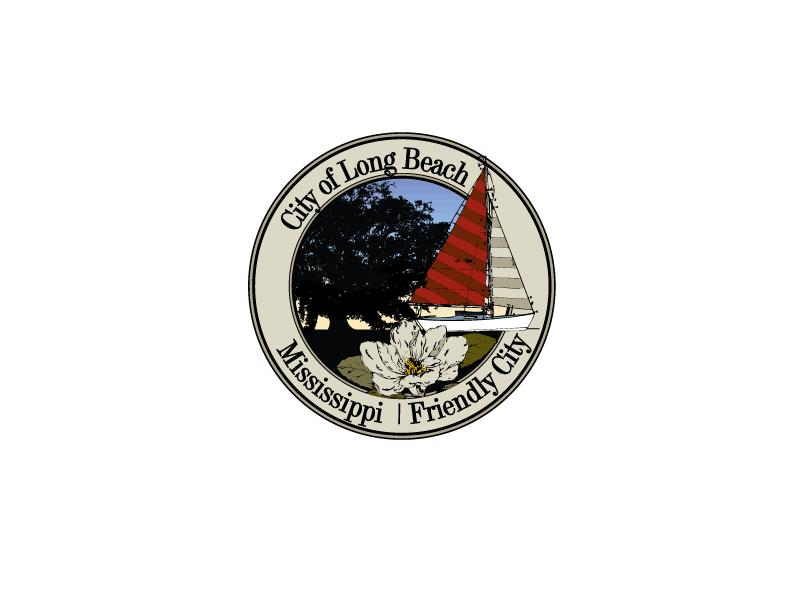 Long Beach Water Services
UTILITY PARTNERS / PUBLIC WORKS
404 Kohler Avenue
P.O. Box 929
Long Beach, MS 39560
(228) 863-0440 Office
​
Joe Culpepper - Director
Chris Hull - Superintendent Water & Sewer
Bryan Farrington - Shop Foreman
Jan Berry - Office Manager
Jamie Paige - Office Manager Water Department
​
​
​
​
WATER DEPARTMENT
Pay water bill in person at:
201 Jeff Davis Avenue
City Hall, 1st Floor
(228) 864-8531
​
- OR -
​
To mail payment- send to:
City of Long Beach Water Department
P.O.Box 630
Long Beach, MS 39560
​
Online by clicking here
​
Direct Debit Cancellation Form
Direct Debit Authorization Form
​
Utility Partners operates all sectors of Long Beach's Public Works department including streets; water and sewer; vehicle maintenance; parks, recreation and cemetery. The scope of services includes street maintenance, sewage pumping station maintenance, water distribution and collection, all metering functions, and water billing.
​
​
​
​
​
​
NOTICE TO RESIDENTS
​
WINTERIZING YOUR HOME
A severe cold snap can lead to frozen or broken pipes, which can stop water service and be expensive to repair. Some steps to help you avoid such an emergency:
Know the location of your shut-off valve.

If you leave for the winter, or if you have an unoccupied house or building, notify the water department to turn off the water service. Drain your system, disconnect and drain garden hoses and in-ground irrigation systems.

Insulate any pipes or faucets that are located outside or in unheated areas.
If your pipes do freeze, place a warm towel or rag around the pipe or try a hair dryer with a low setting. Never thaw a frozen pipe with a torch or open flame. If your pipes break, shut off your water and water heater. If you are unable to locate the shut off valve, call Public Works at (228) 863-0440 for assistance.