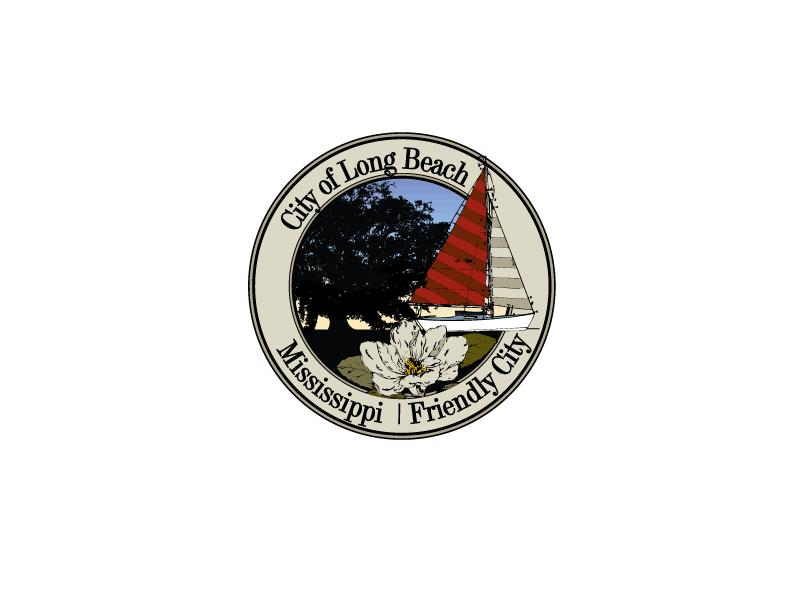 CIVIL SERVICE COMMISSION
201 Jeff Davis Avenue
P.O. Box 929
LONG BEACH, MISSISSIPPI 39560
​
​
MEMBERS
Danny Hansen, Chairman
Ron Gross, Commissioner
David Bass, Commissioner
​
​
JOB VACANCIES
The City of Long Beach Civil Service Commission is now accepting applications for the position of:
​
Is now accepting applications for: Full Time Laborer for the Parks/Recreation Department. Must be physically fit, able to lift a minimum of 50 lbs., and able to withstand extreme weather conditions. Apply M-F, 9-5, at City Hall (Mayor's Office), 201 Jeff Davis Avenue. Application Deadline: Monday, November 25, 2019, 5:00 p.m. Job Description Available Upon Request.
​
​
To submit an application to the City of Long Beach Civil Service Commission the following items are required:
​
​
A recent un-mounted full face photograph (passport size).

A copy of your birth certificate.

Your fingerprints on an official fingerprint card (obtained through the police department, sheriff's office or highway patrol).

A copy of your DD-214, if prior service.

Copy of your high school diploma.

Driver's license and social security card.
​
​
Click HERE to print application.
​
​