2018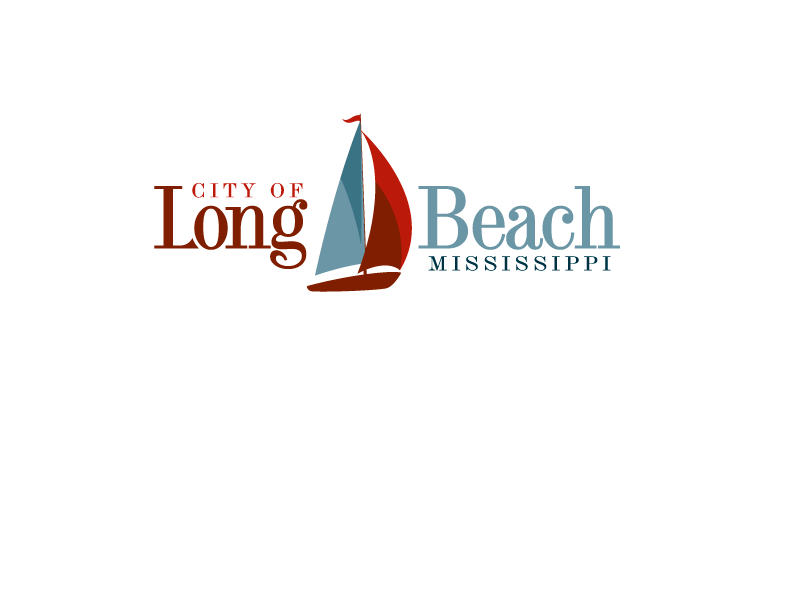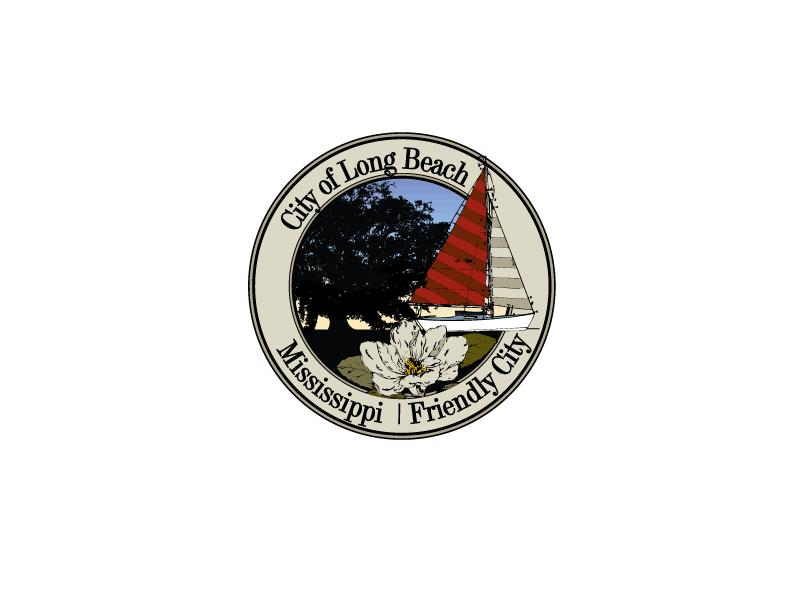 Storm and Flood Information
Proper flood protection is an important part of living on the Mississippi Gulf Coast. Preparing yourself and your property against storms, hurricanes and/or possible flooding can be a complicated task, the purpose for the information on this page is to provide residents access to flood information for the city of Long Beach and surrounding areas .
​
This is the official site of the NFIP (National Flood Insurance Program) and provides a great information resource for residential and commercial coverage.
​
The official website of the Mississippi Department of Transportation. It provides hurricane evacuation guides and maps, as well as traffic conditions for the state.
​
The NOAA (National Oceanic and Atmospheric Administration) website that is maintained by the U.S. Department of Commerce.
​
The Federal Emergency Management Agency website, which is part of the Department of Homeland Security.
​
​
The Mississippi Emergency Management Agency website, which was formed to help with the planning and response to emergencies in the state